ТОО «Kazzinc Holdings» – Компания, оказывающая услуги крупнейшему в Казахстане производителю цинка ТОО «Казцинк» по управлению инвестиционного и стратегического производственного планирования, контроля производственных операций, повышения рентабельности и работы с финансовыми институтами.
The owners of the Company are: Pasar Holdings Incorporated AG; Kazastur Zinc AG; JSC National Mining Company Tau-Ken Samruk
Over the years since its inception, Kazzinc has significantly increased its production capacity and output. The company continues to grow, striving to take a stable place in the top five enterprises in the global zinc industry with the lowest production costs. Today, the share of Kazzinc LLP accounts for about 80% of the national zinc production.
Pasar Holdings Incorporated AG
"Creating sustainable value for our owners, employees, partners and society through the progressive development and careful exploitation of natural resources and energy sources with minimal risk to society, the environment and human health."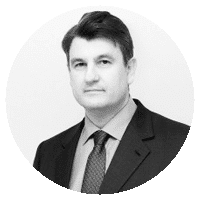 Nikola Popovich
Chairman of the Board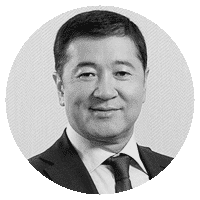 Bulat Utemuratov
Board member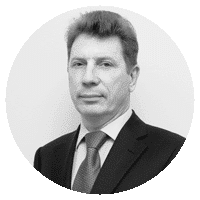 Alexander Khmelev
Board member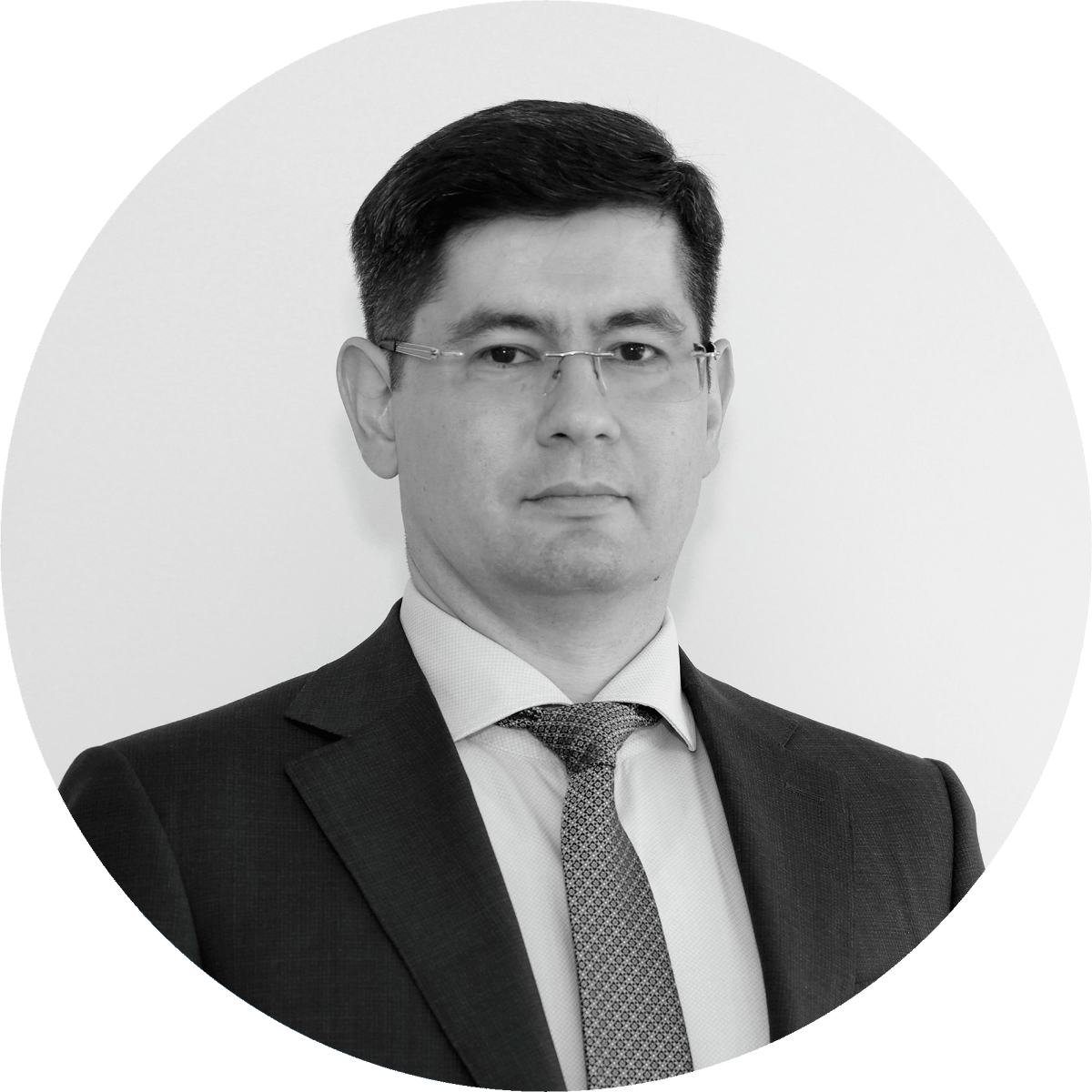 Farit Tazetdinov
Board member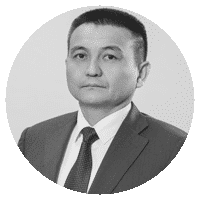 Kanat Kudaybergen
Board member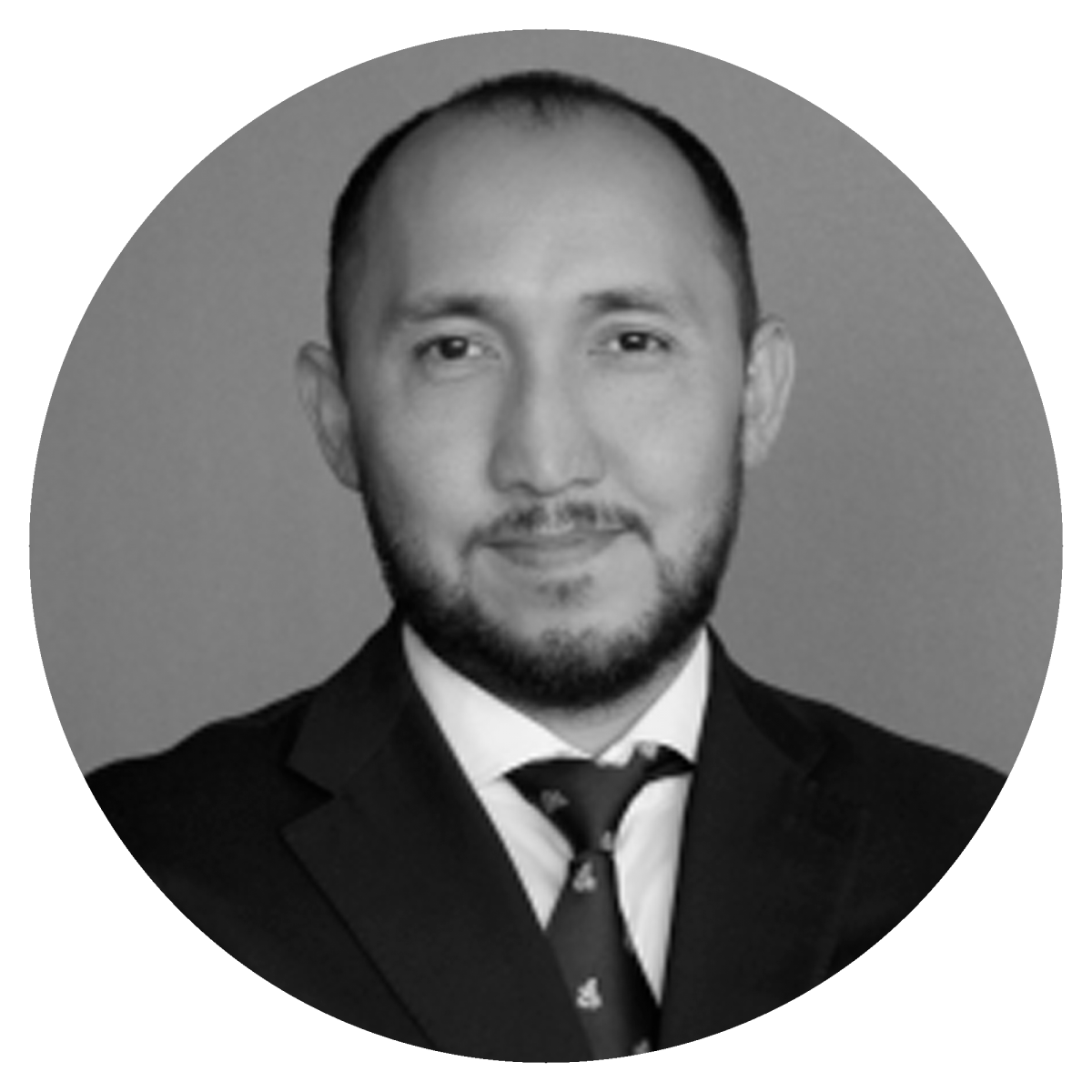 Nurlan Saurambaev
Board member
Minimize impact on humans and the environment:
continue to introduce best practices and, as new technologies develop, apply them to reduce the harmful effects on humans and reduce the impact of production on the environment, as well as eliminate the likelihood of accidents and the development of occupational diseases.
Increase profitability:
сonstantly improve production and management processes through the introduction of new technologies, methods to increase productivity and energy efficiency and reduce costs in fields and industries.
Increase production time:
to ensure the growth of geological resources and reserves on the basis of targeted geological exploration activities within existing fields and in new areas.
Increase equity:
expand the company locally and regionally through mergers and acquisitions of new assets. When acquiring new assets, base on key targets aimed at maximizing capitalization — quality, size, location, and fair valuation.
Always fulfill the commitments made:
follow high standards of corporate and social responsibility in all Group enterprises, in all regions of its presence, with a focus on environmental protection and occupational safety.
Management of Kazzinc Holdings LLP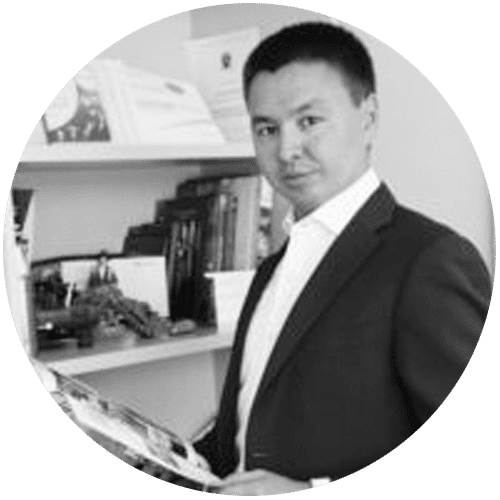 Temirlan Shakirov
Acting General Director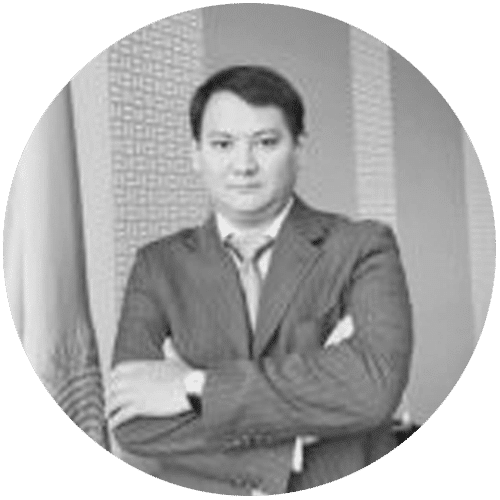 Zhanat Zhanbotin
Deputy general director on finance
Artem Spirke
Deputy general director on development